The Perfect Food-Grade Grain Bucket with an "easy-to-open" spin off lid!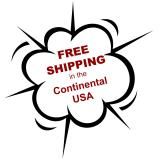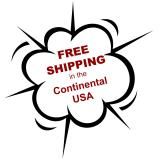 Thanks for Coming By!
Please be sure to sign up for our once a month Newsletter for a complimentary recipe of the month, special sales, newly added items, tips and occasional video tutorial.
In the Newsletter you will also get updates on other useful tools for your Back to Basics kitchen!
We have carefully selected the items in this store, and offer them at the best prices available. We certainly believe you will be pleased with the quality.
Please let us know if you have questions or if we can assist you in any way.

Best Blessings!
Donna